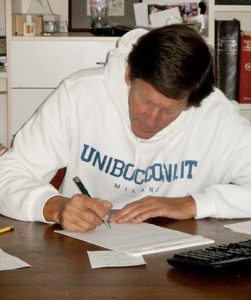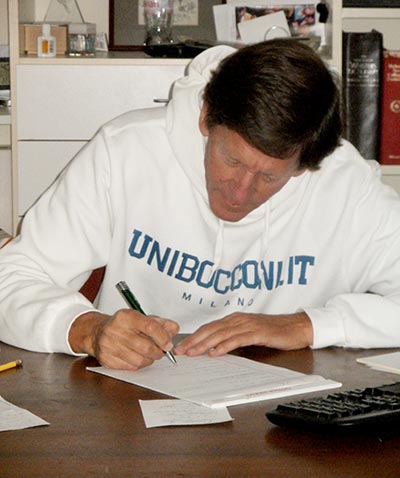 This Writer's Life is a collection of thoughts, comments, observations, and whatever else crosses the sometimes, twisted, mind of Jim Stevens, including his likes, dislikes, traits, misunderstanding, how he lives and how he works.
The blog's purpose is to give readers an inside look at what makes Jim, Jim.
The blog's goal is to be entertaining, funny, thought-provoking, as well as encourage readers to respond with thoughts of their own by commenting on the Blog posts, or using the Contact Form.
A video blog of Jim Stevens' thoughts and musings on life is now available on YouTube and Amazon Direct Video. Check them out and Subscribe, so you don't miss a thing!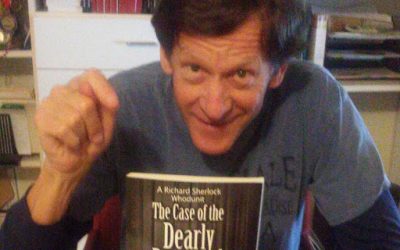 The Case of the Dearly Departed is the best Sherlock yet. You'll be laughing and guessing whodunit until the final chapter.
read more