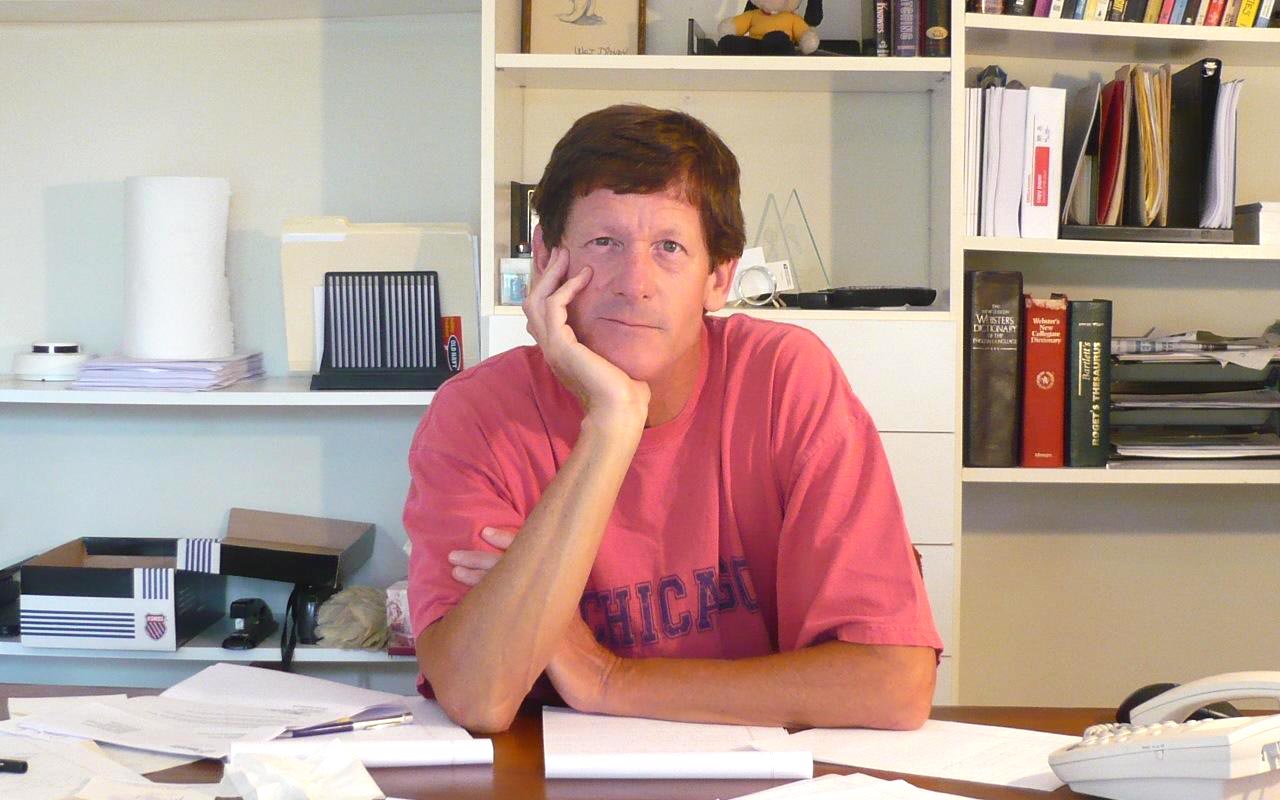 Thanks for stopping by. Anything you want to know about Jim Stevens, and maybe some stuff you don't, is here for you to read and enjoy. There's a bio, a listing of my books, reviews, my blog This Writer's Life, even a free Richard Sherlock short story for you to download.
It has been said more than once that writers see the world from different angles and I'm no exception. I pride myself in writing entertaining, laugh-out-loud, you won't-figure-it-out, page-turning whodunits with my Richard Sherlock series. My R-rated Whupped novels are not only funny, but delve into the modern day relationship issues of both men and women. And I have one serious novel, Hell No, We Won't Go, which explores an era long past through the eyes of a college quarterback. If you don't believe me check out the reviews or read sample chapters of each of my work.
And be sure to check out and subscribe to This Writer's Life Blog, as well as the YouTube and Amazon Direct Video.
 Welcome, come on in, stay a while, and come back soon.
Without question, "The Case Of The not So Fair Trader", just blew me away. I have to admit from the very first page with the snappy and irreverent dialog I was addicted.
Now Available!
The Sixth Richard Sherlock Whodunit: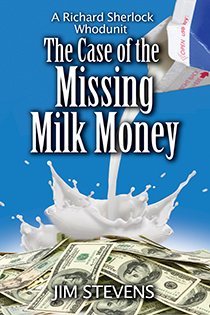 The Case of the Missing Milk Money
Thievery abounds at Kelly and Care's school cafeteria, and Richard Sherlock is called in to catch the milk money miscreant. At the same time, Richmond Insurance, with Tiffany leading the charge, is fighting hard to not pay a claim for the destruction of a classic cigar collection. Again, nothing is obvious, too outrageous, absurd, or easy to figure out.
The only difference between these cases and Richard's cases in the previous books is that these two are based on actual crimes committed in the recent past.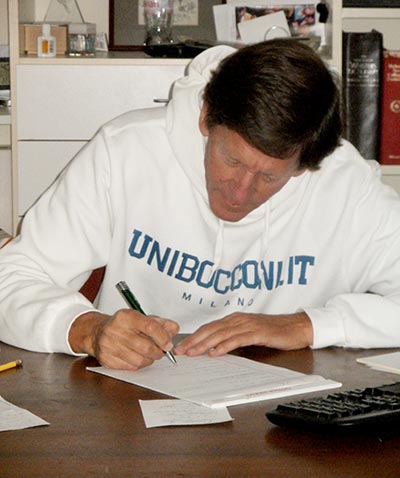 The three best friends are back, continuing where they left off after Jake's aborted wedding. Alyssa, Farrin, La Rue, Jailbait Jordan, and a few new players join the wild ride to see who is going to get Whupped this time around.
Whupped Too is an R-rated romp, so be prepared for some over-the-top language and situations.
Whupped Too is scheduled for release in early 2017.