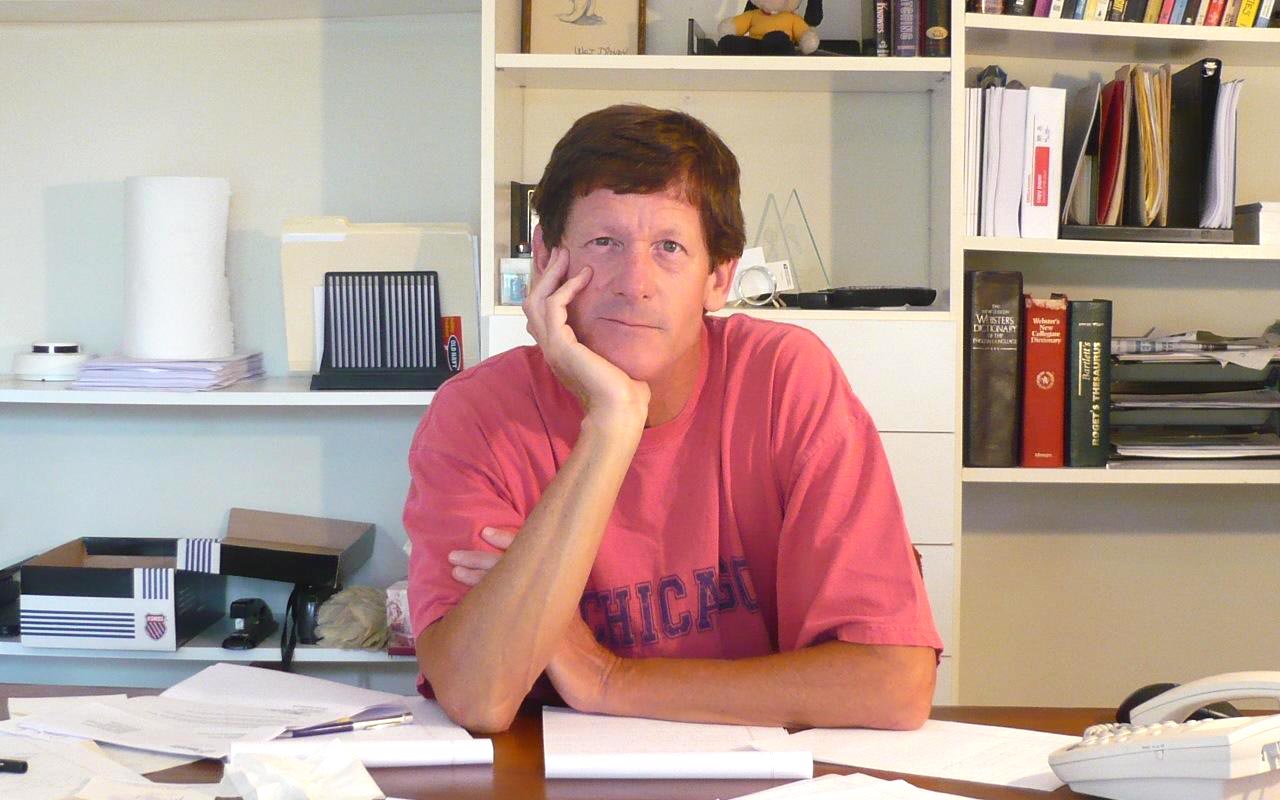 Thanks for stopping by. Anything you want to know about Jim Stevens, and maybe some stuff you don't, is here for you to read and enjoy. There's a bio, a listing of my books, reviews, my blog This Writer's Life, even a free Richard Sherlock short story for you to download.
It has been said more than once that writers see the world from different angles and I'm no exception. I pride myself in writing entertaining, laugh-out-loud, you won't-figure-it-out, page-turning whodunits with my Richard Sherlock series. My R-rated Whupped novels are not only funny, but delve into the modern day relationship issues of both men and women. And I have one serious novel, Hell No, We Won't Go, which explores an era long past through the eyes of a college quarterback. If you don't believe me check out the reviews or read sample chapters of each of my work.
And be sure to check out and subscribe to This Writer's Life Blog, as well as the YouTube and Amazon Direct Video.
 Welcome, come on in, stay a while, and come back soon.
Without question, "The Case Of The not So Fair Trader", just blew me away. I have to admit from the very first page with the snappy and irreverent dialog I was addicted.
On the Way in 2023!
The Ninth Richard Sherlock Whodunit:
The Case of the Murdered Mariner

A titan of industry literally goes overboard off his yacht and Sherlock is pressed into service to find a way to avoid Richmond Insurance paying out on a six-million-dollar claim.   Sherlock finds himself in yet another realm of society, in which he doesn't belong. Tiffany, of course, is again in her element.
To Sherlock's surprise, he's the only one who believes the rich guy was actually murdered. The police and sheriff have no problem labeling it an accidental death and moving on to bigger and better crimes. In this case, the clues are few and the suspects are many. As Sherlock digs, the more dirt comes up, including ex-wives, questionable business practices, and rich, snotty boat owners. Plus, Sherlock has to deal with his own life: Kelly is learning how to drive, Herman is coaching Care in competitive video gaming, Tiffany is still Tiffany, and Sherlock's 1992 Toyota Tercel suffers a devastating blow.
Is life ever fair for Richard Sherlock? Not yet, but he's working on it.
Here's Something New and Different

The Musical Comedy Stage Play
JESUS GETS A GIRLFRIEND

With Book and Lyrics by Jim Stevens and Music by Ryan McNally.
It's Monty Python meets the Book of Mormon, only funnier. With over 40 songs, toe-tapping tunes, and hundreds of jokes. Audiences will be laughing until it hurts.
We're working on getting it on a stage, somewhere, sometime, in 2023. It's gonna be a smash hit. The one thing America desperately needs right now is two hours of silly fun and laughter and JESUS GOT A GIRLFRIEND will fill that need ten-fold. I'll be keeping you posted on our progress.