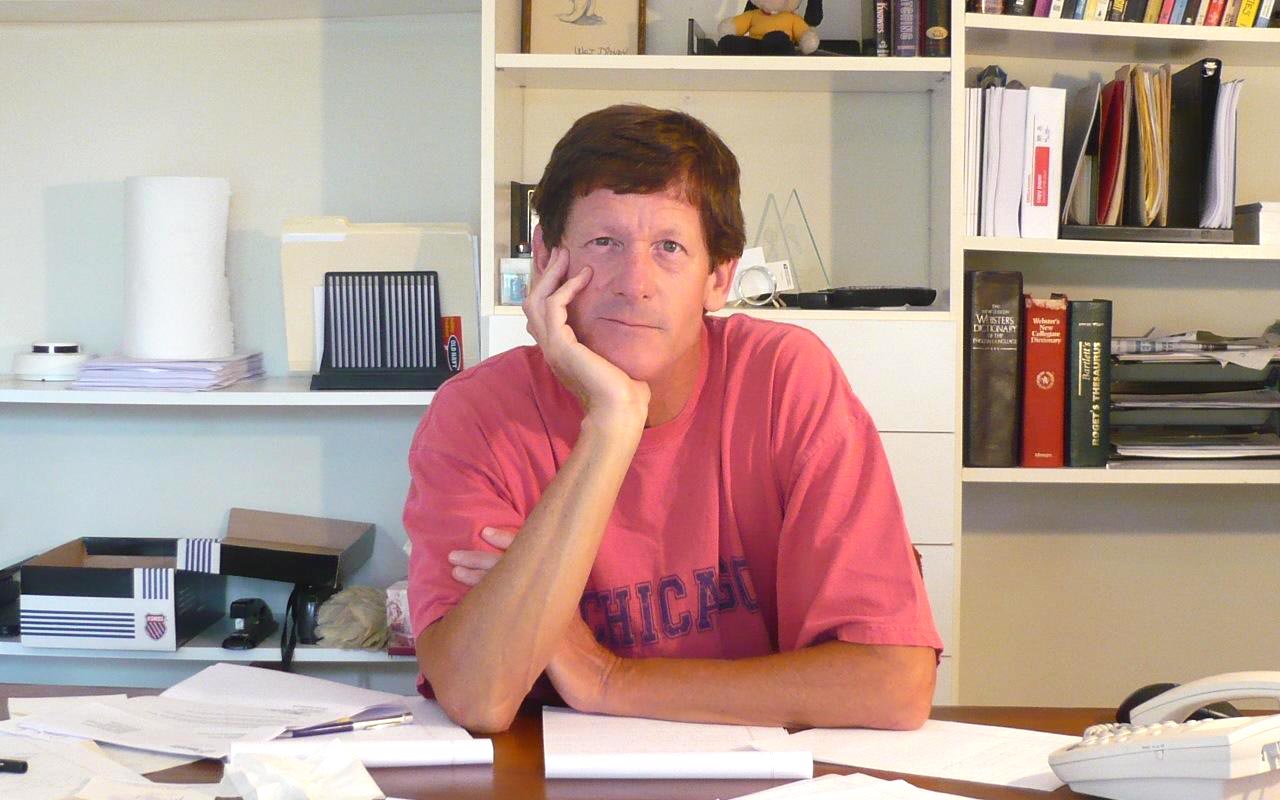 Thanks for stopping by. Anything you want to know about Jim Stevens, and maybe some stuff you don't, is here for you to read and enjoy. There's a bio, a listing of my books, reviews, my blog This Writer's Life, even a free Richard Sherlock short story for you to download.
It has been said more than once that writers see the world from different angles and I'm no exception. I pride myself in writing entertaining, laugh-out-loud, you won't-figure-it-out, page-turning whodunits with my Richard Sherlock series. My R-rated Whupped novels are not only funny, but delve into the modern day relationship issues of both men and women. And I have one serious novel, Hell No, We Won't Go, which explores an era long past through the eyes of a college quarterback. If you don't believe me check out the reviews or read sample chapters of each of my work.
And be sure to check out and subscribe to This Writer's Life Blog, as well as the YouTube and Amazon Direct Video.
 Welcome, come on in, stay a while, and come back soon.
Without question, "The Case Of The not So Fair Trader", just blew me away. I have to admit from the very first page with the snappy and irreverent dialog I was addicted.
Now Available!
The Sequel has finally arrived.
Whupped Too

As WHUPPED explored the questions concerning the limits of love, WHUPPED TOO delves into just how far we'll go to achieve the love we want and believe we deserve.
The stories begin with Jake's career trashed, Kay's new business picking up, Gideon's going legit, and Conrad becoming the Beverly Hills Surgeon of the Year.  Plus, Farrin is exploring her creative side, LaRue is going broke, and Alyssa's star is rising with the help of her new agent, Buck.
And as their paths crisscross and collide, each in their own way, shape, and form, find themselves getting WHUPPED TOO.
What could go wrong with all these scenarios?
Most everything.
Coming Soon…
The Seventh Richard Sherlock Whodunit
The Case of the Dearly Departed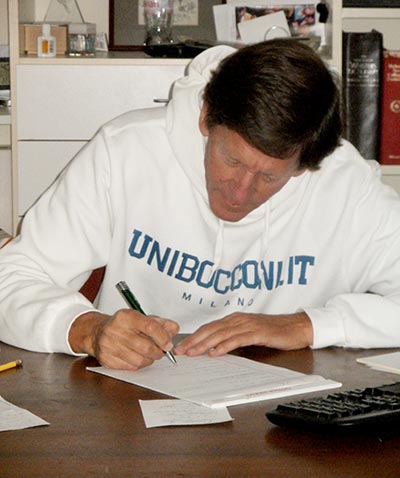 With a million dollar Richmond Insurance payout waiting to be claimed, Sherlock and Tiffany are cold on the case of a disappearing dead man, who keeps popping up in the strangest of places.
The Case of the Dearly Departed scheduled for release Christmas 2017.